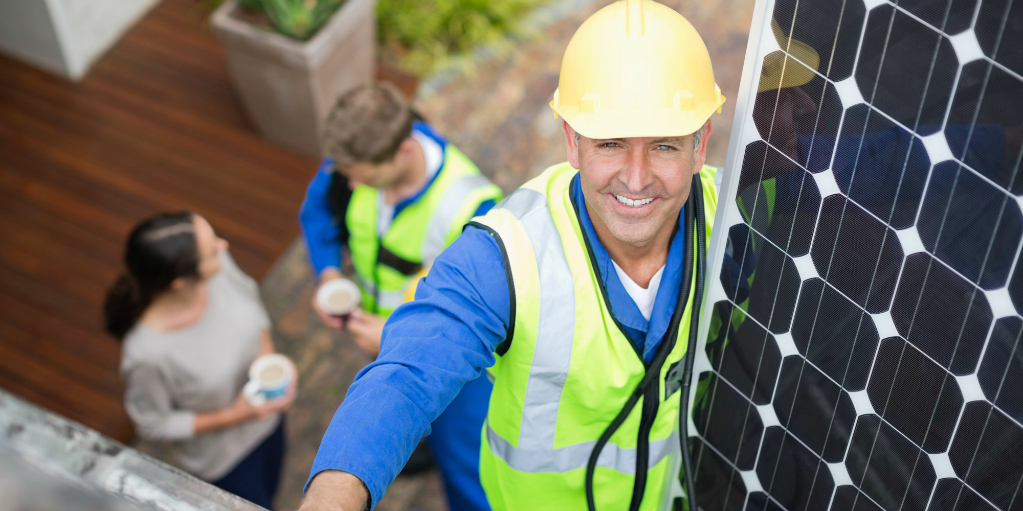 Solar energy is a wise choice for homeowners and businesses these days, both from an environmental standpoint and from an economic one as well. Most people who switch to solar save at least 20% off their electric bill, with up to 65% in some households.
And it's not that expensive to install either. Thanks to rebates and incentives, you can recoup more than half the cost of your solar panel installation, which equals thousands of dollars saved. There are also a multitude of zero down financing options as well as tremendous federal, state and government tax credits for you to take advantage of. The fact of the matter is, you shouldn't be wondering if solar is right for you – you should be wondering why you've waited so long.
Sienna Solar was started to deliver clean, more affordable energy to the people across the United States. We provide solar panel systems that are designed and manufactured to the highest standards of quality, performance and durability. They come in a variety of sizes and power, making them suitable for all applications. For more information or to schedule an appointment, give us a call at 1-888-329-4277.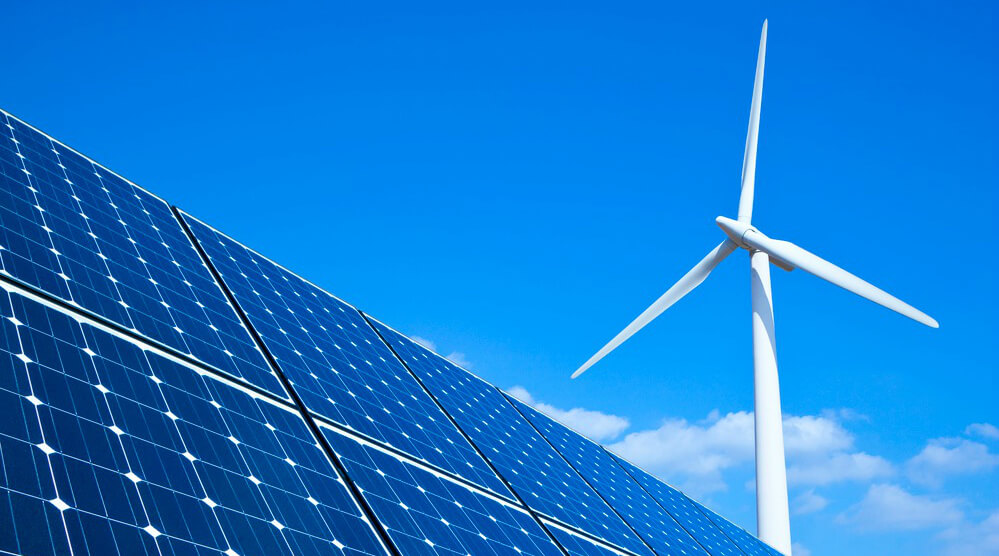 How Can Switching to Solar Can Benefit You?

Reduced Electrical Bill
Most customers save at least 20% off their power bill with up to 65% in some households
Subsidized Incentives
Costs may be covered by government incentives, tax credits, and rebates.
Helping the Environment
Reduce your homes carbon footprint. Provide clean & reliable energy for your family.
Easy, Low Cost Installation
The presence of many solar panel installers is driving the price solar panel installation lower than ever before. Utility rates tend to rise unpredictably in many markets all over the country. Thanks to these innovations in solar technology and financing, it's now more affordable for homeowners to switch to solar power.
Working with Us
We take care of the heavy lifting, so the process is seamless for you. Our team makes it a breeze for you to get started and are with you at every step along the way should any questions arise. From design to permitting to installation and beyond, our goal is to make your experience as simple and streamlined as possible. For more info about our solar panels, call 1-888-329-4277.