Compare Solar Panel Prices. Find Best Deal & Save.
Get free access to our price comparison tool so you can quickly find the lowest rates.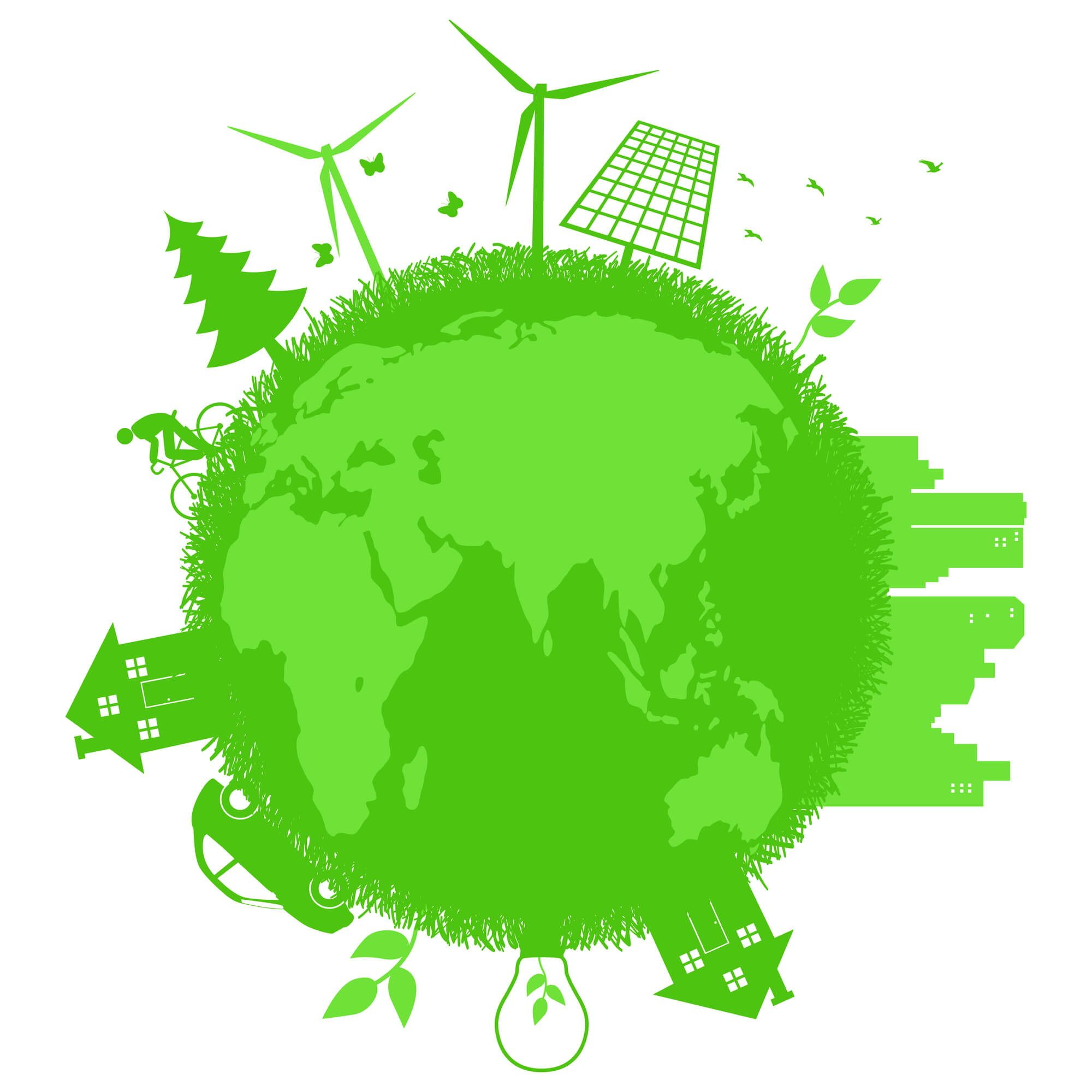 There are a lot of reasons to consider solar panels – they deliver clean, renewable energy while allowing you to save money on your electricity bill. They also come with numerous government incentives and require little to no maintenance. At Sienna Solar, we believe buying solar panels should be simple. Our price comparison shopping engine provides accurate, up-to-date information and allows you to quickly compare prices side-by-side so you can easily find the best deal. Whether you're just getting started or looking to add to your current system, we can help you find the best products at the lowest possible prices.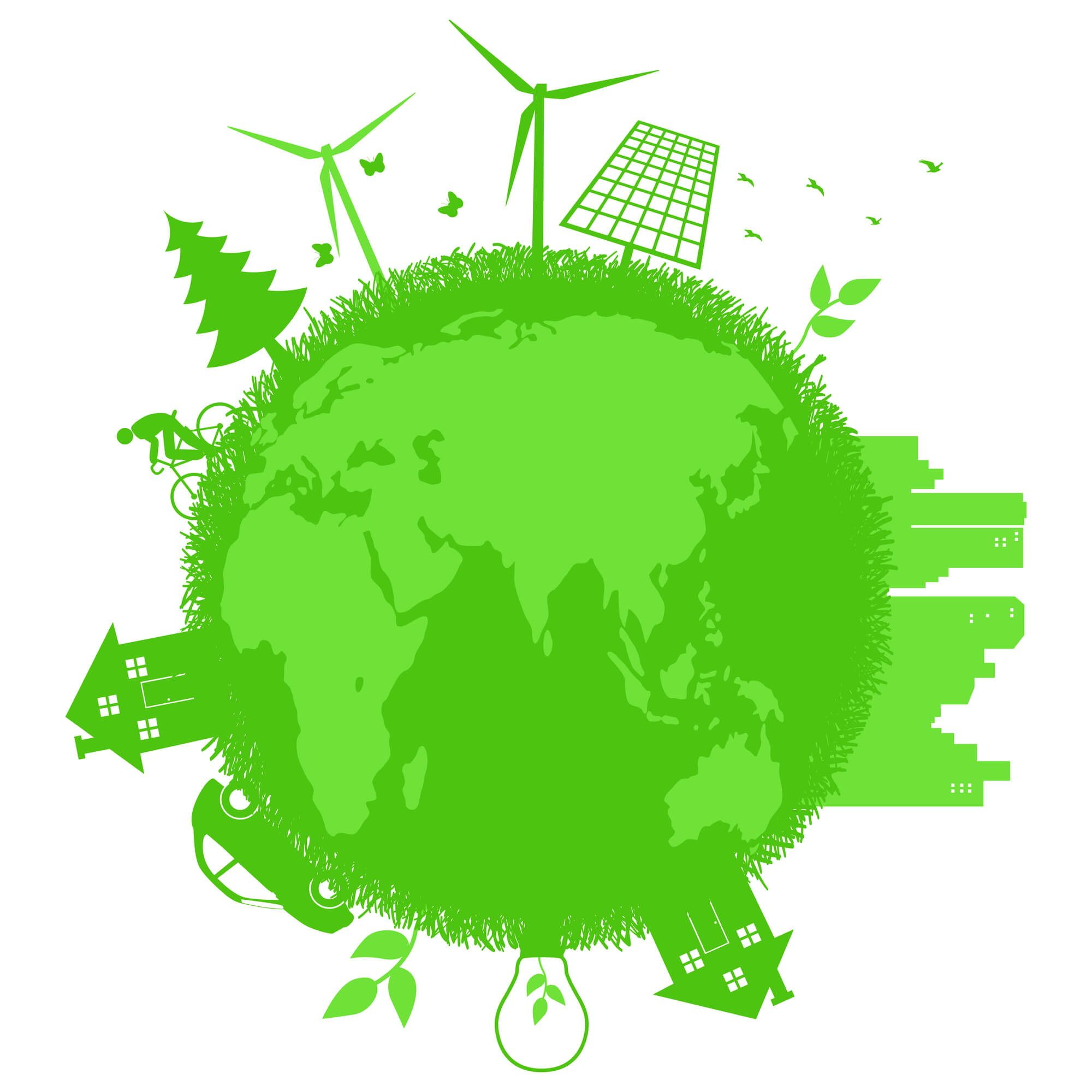 There has never been a better time to go solar.
The sun is for everyone. Solar should be too.
Discover the numerous benefits of clean, renewable energy.
Answer a Few Questions

Take just two minutes to answer a few questions. Tell us a little bit about your renewable energy needs & which products you are looking for.

Shop and Compare

Discover the best solar and wind products on the market today. Compare prices side-by-side so you can quickly find the best deal.

Save Money

Use our price comparison engine to automatically find the lowest prices online for some of the most popular renewable energy products.
Save Money on Solar & Wind
Compare products. Find the best deal & save.
Get Multiple Quotes from Local Solar Installers
Browse our free nationwide directory to compare solar companies side-by-side. Get multiple quotes from experienced solar technicians who work with you on a solution tailored to fit your needs. When solar companies compete for your business, you save.
Learn More
Looking for a Local Solar Technician?
Compare local solar companies side-by-side in all 50 states.
Browse all 50 states
Upgrading your home to solar energy has never been easier.
There has never been a better time to go solar. The cost of solar panels has never been cheaper - it's almost 80% lower than it was 10 years ago. Better yet, solar incentives from state and federal programs can lower the initial cost of a solar system installation by up to 60%.
Cost of solar is 80% lower than it was 10 years ago
Govt programs can lower cost by up to 60%